My tweets are shared around the world.
But there is a lot of wrong information.
Why cardboard beds at the Narita airport?
I write the facts.
First of all, the cardboard bed at the airport is not the Tokyo Olympics cardboard.
Different from olympic beds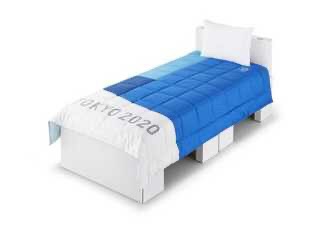 This is a cardboard bed for the Tokyo Olympics.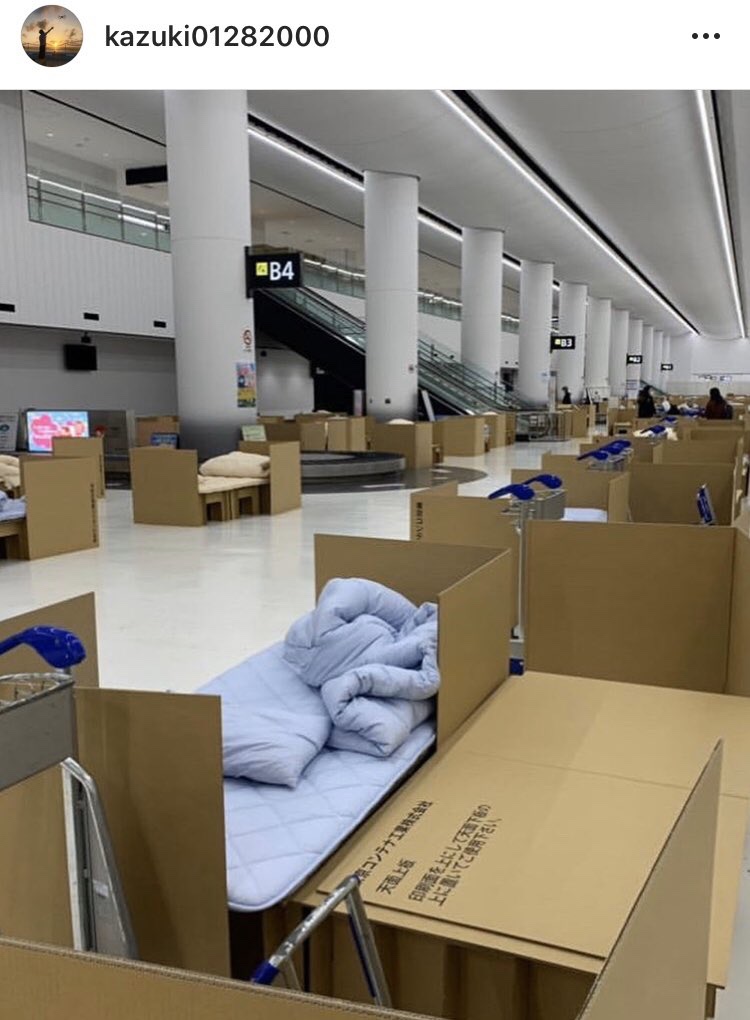 These are airport cardboard bed.
The color and the company are different.
The cardboard bed used at the airport is for disasters.
In Japan, we use cardboard beds during disasters.
New Zealand has a cardboard church.
Cardboard may have a homeless image?
Those are normal cardboard.
But there are also special cardboards.
The special cardboard is durable, and New Zealand has a cardboard church.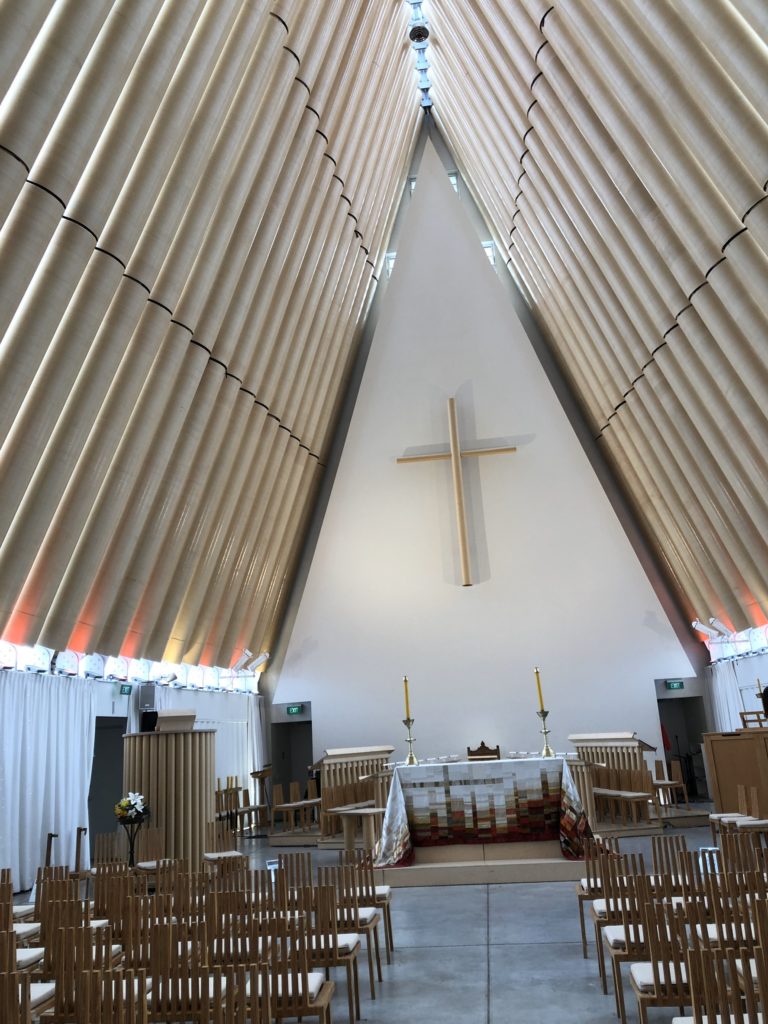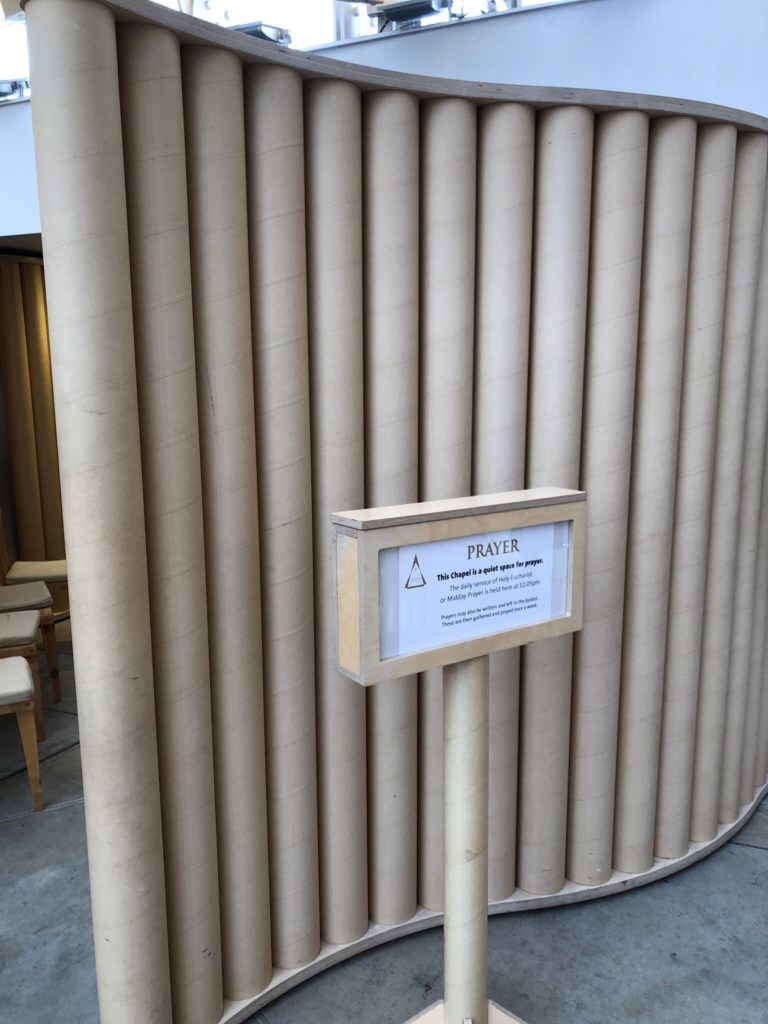 In Christchurch, where the earthquake occurred, Japanese people built a church with cardboard.
Most except glass are made of cardboard.It is very sturdy. (Christchurch Cathedral)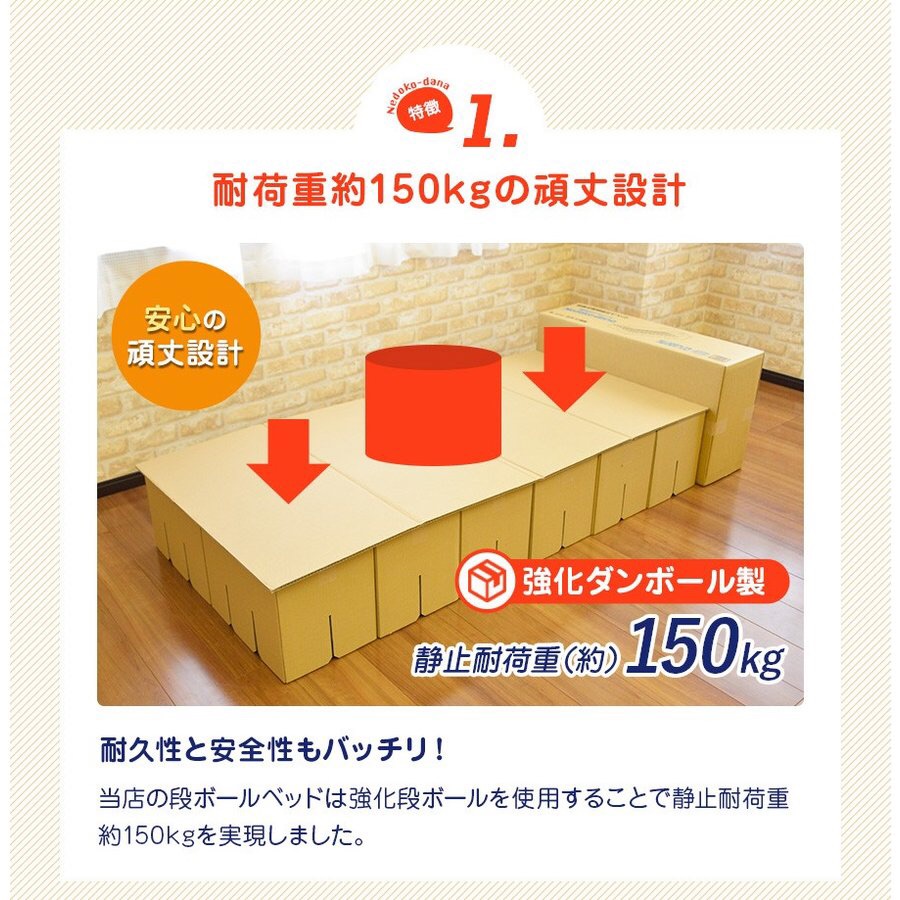 Japanese cardboard beds are also very sturdy.
What was the situation at the airport
Three people have appeared in my tweet.
Me, kazuki01282000 on Instagram, and ワサビ(wasabi).
We are friends and only ワサビ(wasabi) slept in a cardboard bed. Kazuki and I shared it.
To enter Japan now
Now that coronaviruses are prevalent, you have to undergo an examination to enter Japan from abroad.
It takes one to two days to know the results of the test.
During that time you will usually stay free of charge at a hotel designated by the government.
Or you can go home without using public transportation(bus, train, plane, taxi).
If positive, you will be hospitalized for 2 weeks. (Free)
If negative, quarantine for 2 weeks.
You need to spend two weeks at the hotel or home to leave the airport.
If you stay at a hotel, the government are take you hotel by private bus.
But if you spend two weeks at home, you have to move yourself. (Public transport is not available.)
In other words, you need to have someone come to pick you up.
He lived in Vietnam for work but he returned to Japan unavoidably because his mother was ill.
He returned to Japan from Vietnam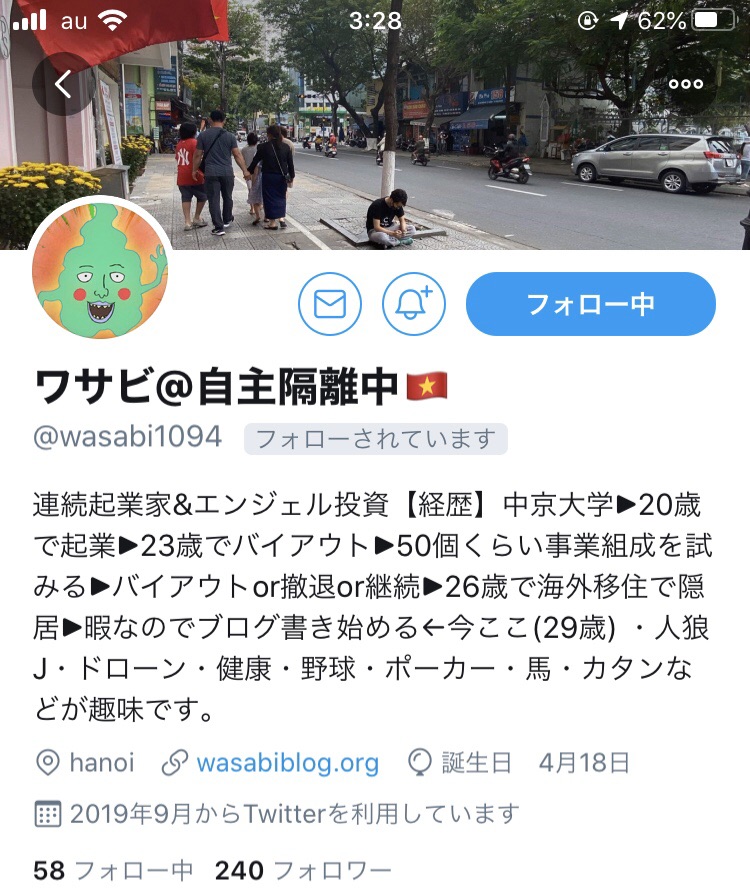 He and I became friends at the same college.
He is an investor and a businessman working for 18 companies in 5 countries.
He is smart and gentle, I love him.
Hotels near airport are full
He blogged about his return. However, it is Japanese, I translate and write.
→ His blog. コロナウィルスの成田空港での帰国から自主隔離まで【4月8日レポ】
He was going to stay at a government-prepared hotel while waiting for the results.
But those hotels are full.
So the government laid them down in the airport lobby.
After entering Japan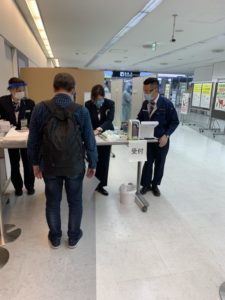 After the inspection, he went through immigration, baggage claim, and customs.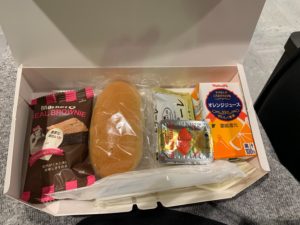 If someone is picking you up, you can return here.
But he is waiting because there is no pick-up.
He waited an hour or two. Meanwhile he was given snacks and water.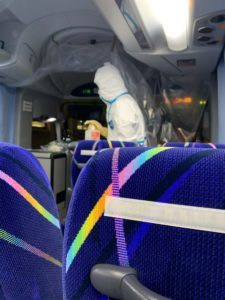 They move to the cardboard bed lobby.
Staff are wearing protective clothing.
Is the cardboard bed comfortable?
The cardboard beds probably costs about $80 each.
The futon was a famous manufacturer and cost about $130.
These futons are relatively expensive.
Cheaper ones are also sold.
But why expensive futons?
Are the futon company and the government friends?
By the way, guests do not need to buy cardboard beds or futons.
They are lent by the government.
He said the cardboard bed was comfortable.
And "I want to bring this futon home" …lol
However, it seemed that the electricity was bright even at night.
It is difficult to sleep in dazzling places with electricity.
And he got snacks and water again.
They have minimal food and water.
I want to insist.

I want Narita Airport to connect to Wi-Fi.

Japan's public Wi-Fi is inconvenient at the world's top level.
He was able to leave the airport
Public transportation and taxis are not allowed.
Car rental is full until one or two weeks.
After one night at the airport, he was picked up by his friend and returned. He is now at the hotel.
What i think
These are shocking pictures.
I think cardboard beds are great.
Japan is not used to virus. I feel that there are many stupid measures.
But this space is bad.
They don't do much testing in Japan, but many returnees from overseas are infected.
We consider this space a high risk of infection.
I hope the government gets better.
Thank you.
My self introduction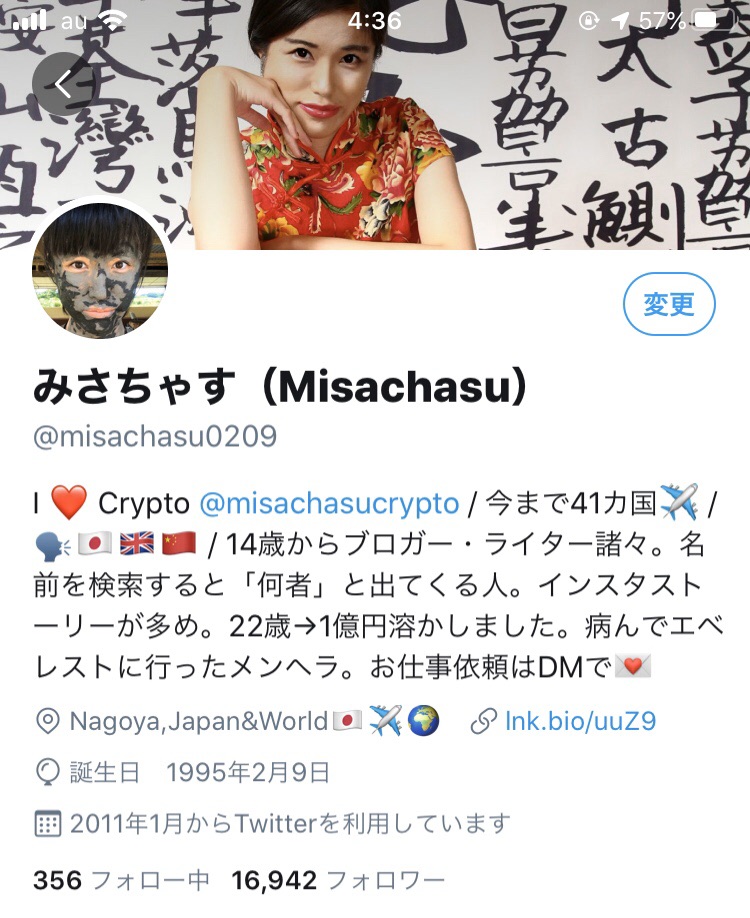 I′ 25 years old and have been to 41 countries so far.
My works are promotion of cryptocurrencies, bloggers and web marketing.
If you have an interview or a job request, please DM!
▶︎ Instagram (280k followers)
▶︎ Twitter (160k followers)